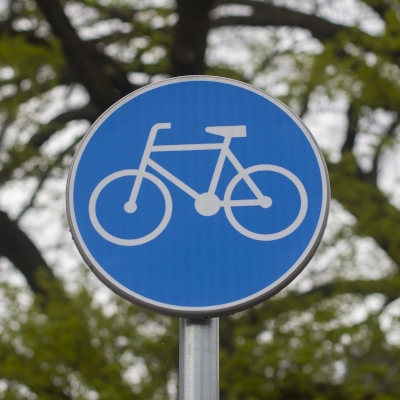 This document is a set of regulations and guides for road users in the UK including pedestrians, mobility scooter users, cyclists, horse riders, drivers and motorcyclists.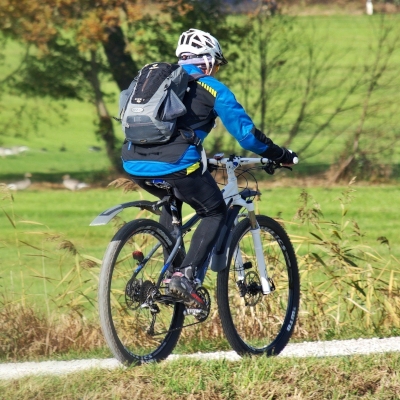 Cycling UK has a treasure trove of information for new cyclists including tips for beginners and a journey planner.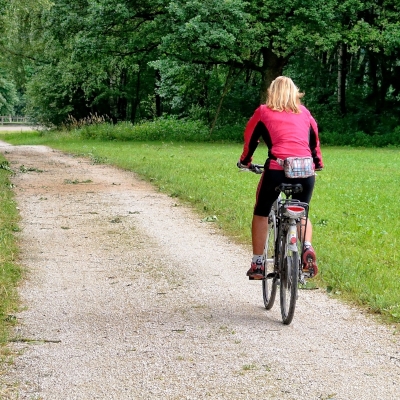 Cycle Streets Journey Planner
The Cycle Streets journey planner helps you plan a cycle journey. It includes things like how pleasant each route it calculates is and includes the necessities such as cafés and pubs.